21/22 Consignment Sale!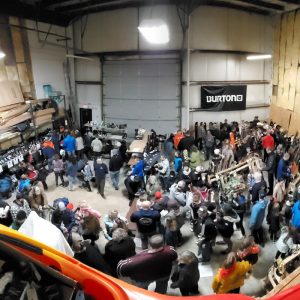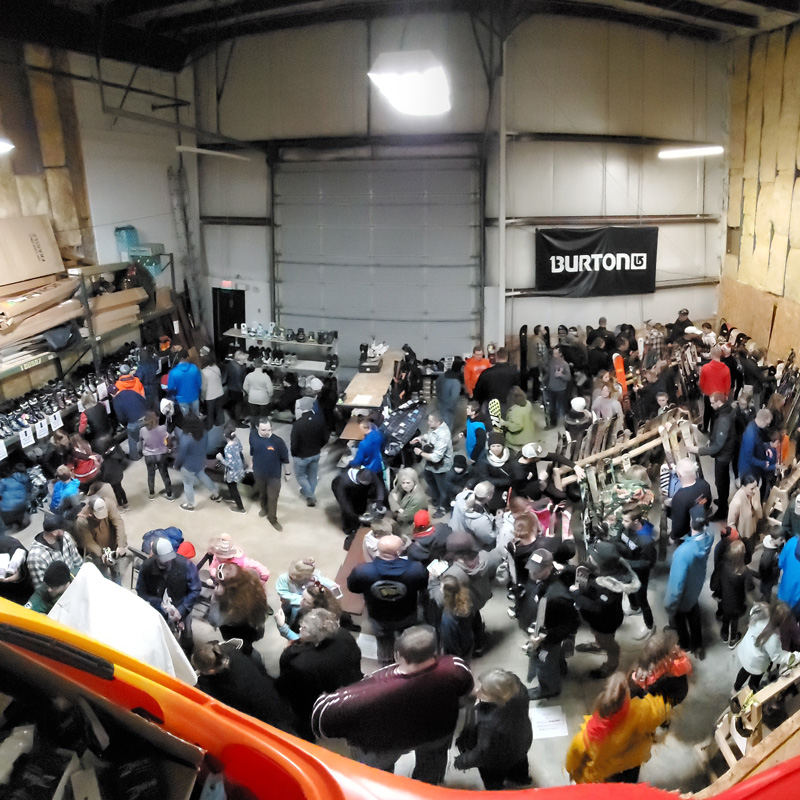 Our annual consignment sale is set for this year!
The dates will be:  Thursday, October 28th-Sunday, October 31.  This is our largest event for the year, and a great way to recycle through outgrown equipment and keep yourself and your family on the safest and most up to date technology.
The hours each day are:
Thursday 10-7
Friday 10-7
Saturday 10-5
Sunday Noon-4
We will be operating in a similar manner as we did last year.  We will be allowing 5 families in at a time. We feel this will allow us to give more one-on-one specialty attention that we have been known for over the past 70+ years.  We will start passing out numbers for admission  at 9 am each day.
Items can be brought in now through Tuesday, October 26th. Once again, we are only able to accept items in working order that we can service. We are unable to accept clothing or helmets. You can set the price on your item, and if you're unsure, we will help you set a value that we think is appropriate.
If your item sells you have 2 options:
Use the selling price as a store credit. There is no commission for this (i.e. sell an item for $100- get a $100 in store credit)
Cash and dash (i.e. sell and item for $100, take a check for the sale minus a 25% commission for $75.
ANY UNSOLD ITEMS NOT RETRIEVED BY 12/1 WILL BE DONATED
We will start writing checks on Monday, November 1st, PLEASE DO NOT CALL TO SEE IF YOUR ITEM SOLD!
We will also be offering pre-season pricing on our new 2022 inventory. With the limited supply and increased demand, this will be the only time we will be offering any sale pricing for the season.
Representatives from some of the area ski hills will also be on hand selling advanced tickets. At this time Mont Ripley and Pine Mountain will be here. We are waiting to hear back from some other hills. Stay tuned to our social media pages for more updates. https://www.facebook.com/zellerssports      https://www.instagram.com/zellersskiandsport/